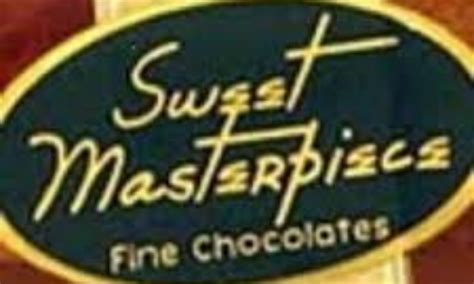 Sweet Masterpieces
Bakery – Chocolates – Desserts – Catering - Events
Come enjoy the flavors of fall!
And, see this holiday season's gift assortments and our new cravings boxes!
Call us to place your orders for the Holiday Season!
Menu Featuring:
Cakes, Crisps, Tarts, Flourless Tortes, Cheesecakes
Cupcakes, Pies, Brownies, Cookies, Macarons
Hand-crafted Artisan Chocolates, Truffles, Caramels
Sweet Masterpieces is your Made From Scratch, Small Batch and All-Natural Local Bakery and Chocolatier on Main Street in Oregon City. We are a Whole Foods, Clean Foods, and Allergy Friendly Establishment.
616B Main Street, Oregon City, OR 97045-1813
Call or text us at 1.971.219.5100